Pat's Small Engine Plus has all your Toro Lawn Mower Needs. Whether it is a Toro Timecutter SS Zero Turn Lawn Mower Like the ones on this page or another Toro Residential Lawn Mower. There are Toro Commercial Lawn Mowers available at Pats too. Pat's also carries many Toro Repair Parts and Accessories in the newly expanded 12,500+ square foot facility located in Isanti, Minnesota with prices you will not find from anybody else. Since 2002 Pat's has Provided Service and Outdoor Power Products to Isanti, MN and many other Northern Minneapolis Suburbs Including Blaine, Ham Lake, East Bethel, Cambridge, Oak Grove, Andover, St. Francis, North Branch, and many more. So before you make your mower purchase come into Pat's Small Engine and check out the whole line of Toro Lawn Mowers, Hustler Lawn Mowers and Husqvarana Lawn Mowers too.
680 EAST DUAL BLVD
ISANTI MN 55040
763-413-1344
Due to 99% of our business being internet based, our phone lines are only available Mon - Fri: 9am - 3pm.
(Local Walk-in Hours)
Mon, Wed, Fri: 9am - 5pm
Tues, Thurs: 9am - 6pm
Saturday 9am - 11am


0% APR Financing for 42 Months
On Purchases of $1500 or more on TimeCutters, TITANs or LCE Equipment
A Promotion Fee will be charged, 42 Equal Monthly Payments Required.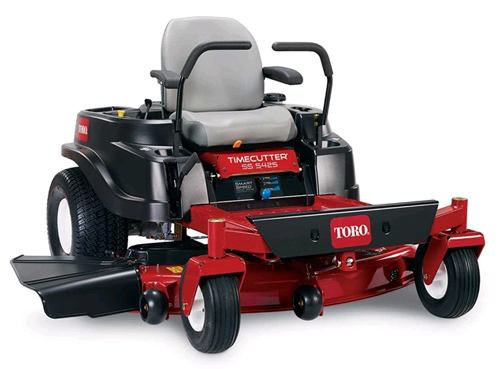 MODEL
DESCIPTION
PROMO PRICING
YOUR PRICE
74710
SS3225 452CC TORO W/32" DECK
$2399
$2399
LOCAL PICKUP OR DELIVERY ONLY
74720
SS4200 425CC TORO W/42" DECK
$2299
$2299
LOCAL PICKUP OR DELIVERY ONLY
74721
SS4225 22HP KOHLER V-TWIN W/42" DECK
$2599
$2599
LOCAL PICKUP OR DELIVERY ONLY
74731
SS5000 22HP TORO V-TWIN W/50" DECK
$2999
Special Price
PLEASE EMAIL PARTS@PSEP.BIZ, CALL US AT 763-413-1344 (9AM-3PM MON-FRI) OR COME AND CHECK THEM OUT IN OUR SHOWROOM
LOCAL PICKUP OR DELIVERY ONLY.